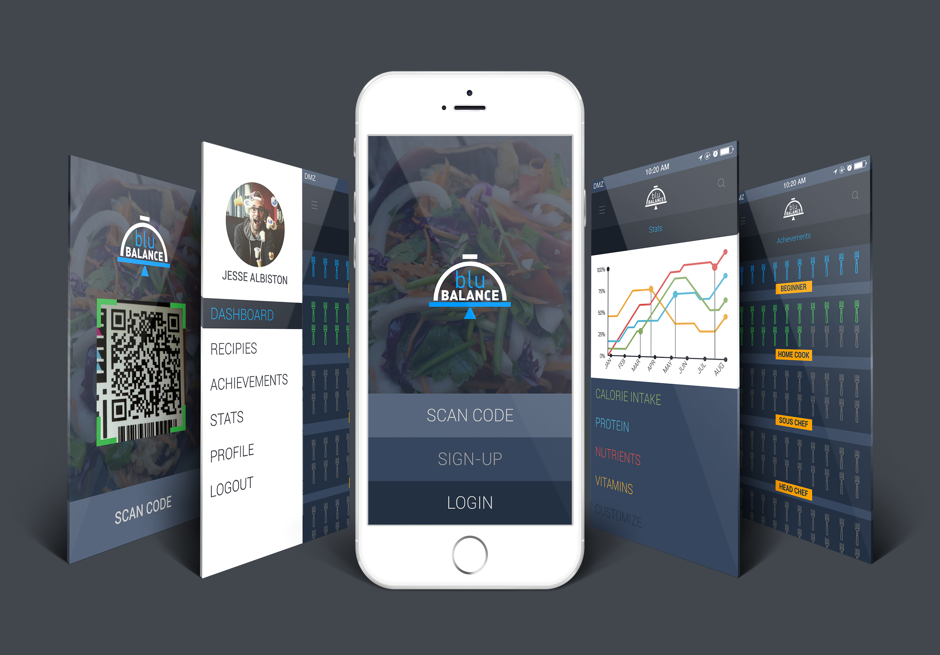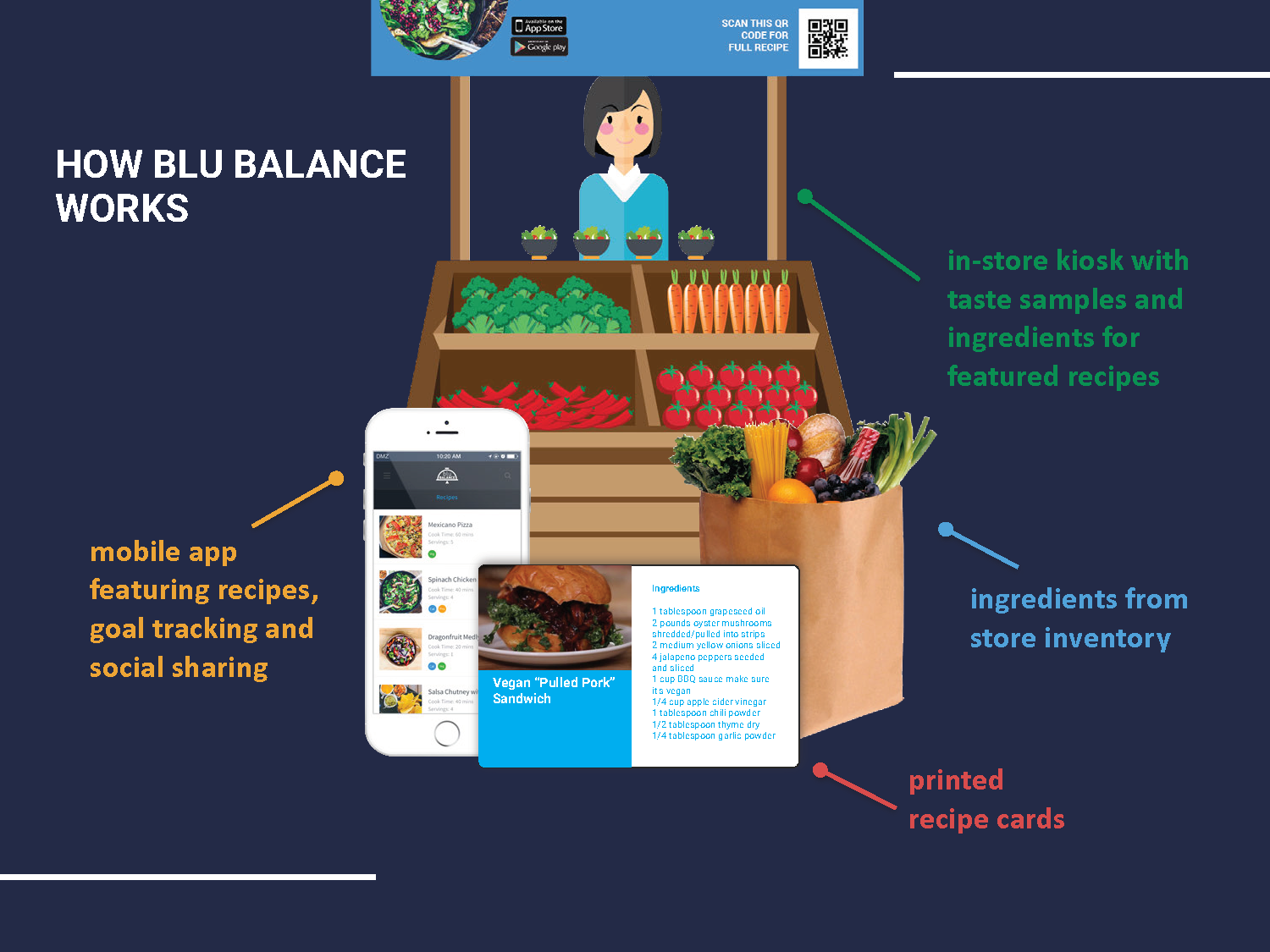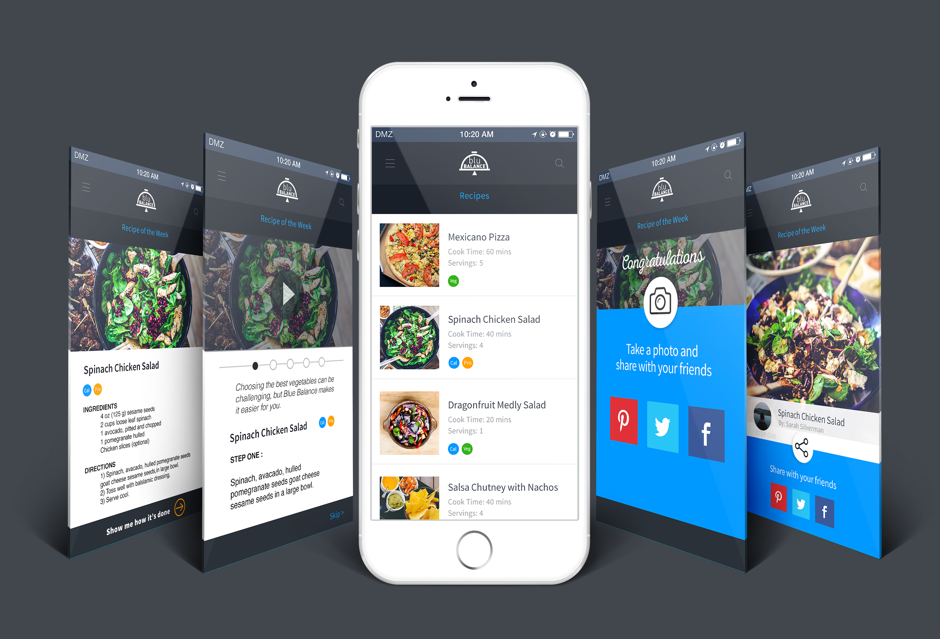 Ryerson University, Brookfield Institute for innovation and entrepreneurship, and Policy Innovation Platform came together to ask the questions: "What challenges do people face in making low carbon choices?" and "How might we empower people to instinctively reduce their carbon footprint?"

Over course of 3 days, and a total of 24 hours, 15 teams of strangers were put together to come up with solutions to these problems. Our team consisted of 6 professionals from diverse fields: a Climate scientist, UX Researcher, Mechanical Engineering student, Mechanical Engineer turned Organic Farmer, a High School student and myself a Web/Graphic Designer.​​​​​​​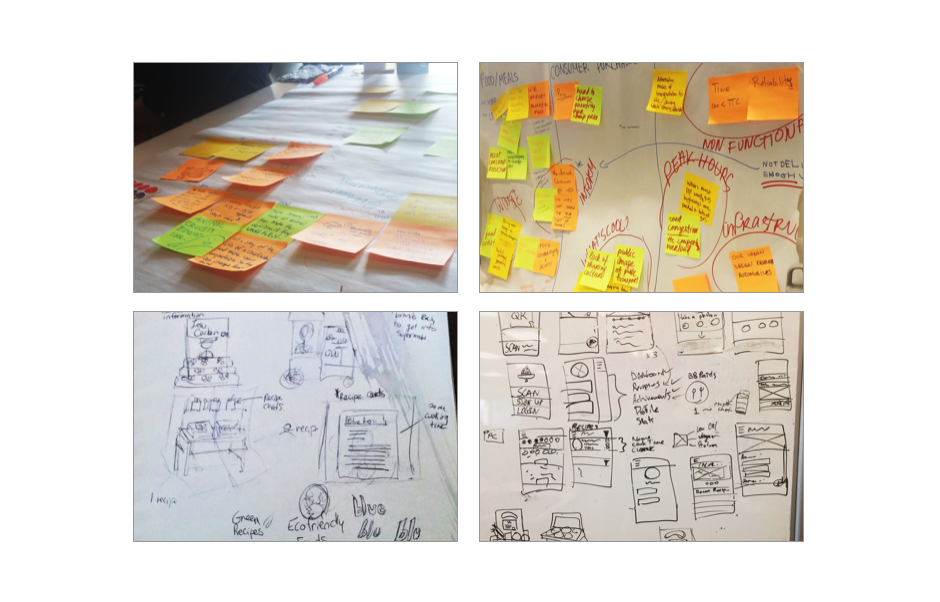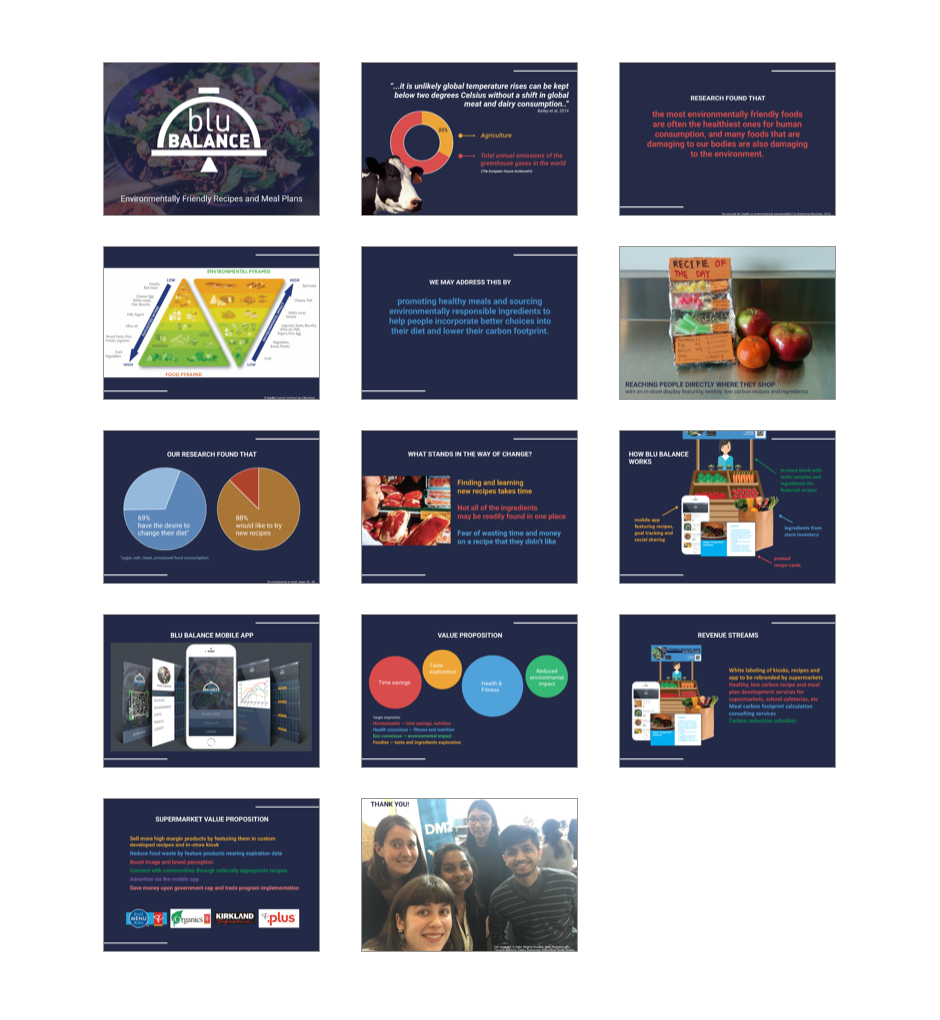 We created an app and in-store kiosk supermarket solution intended for the 20-40 aged population, promoting healthy meals and sourcing environmentally responsible ingredients to help people incorporate better choices into their diet and lower their carbon footprint.​​​​​​​